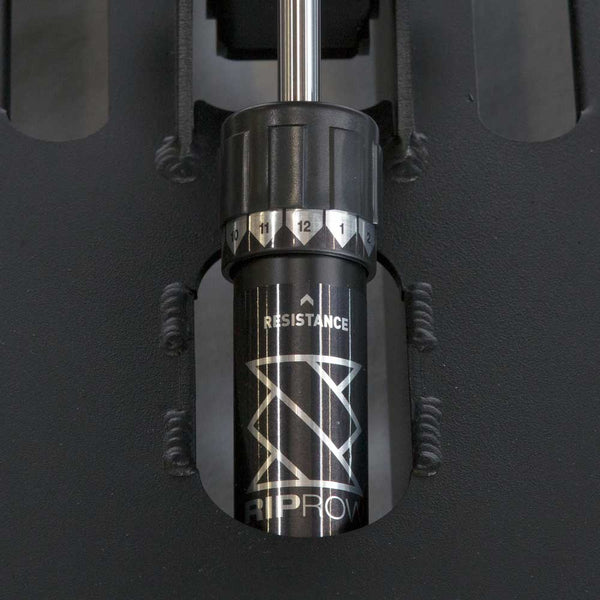 Give your RipRow that like-new feel with a fresh set of dampers. 
12 levels of resistance
The RipRow uses two dampers: one for pull resistance and one for push resistance
This purchase comes with two (2) dampers
If you use your RipRow regularly, you can expect about a year of hard use from each set of dampers. When you replace them you'll notice more resistance and a smoother feel. In this way they're like mountain bike suspension. 
NOTE: These dampers are intended to be replacements for dampers on your RipRow. If you are not using these for an existing RipRow, we will cancel your order. RipRow is the product of much hard work — and it is patented. We will not encourage DIY projects.